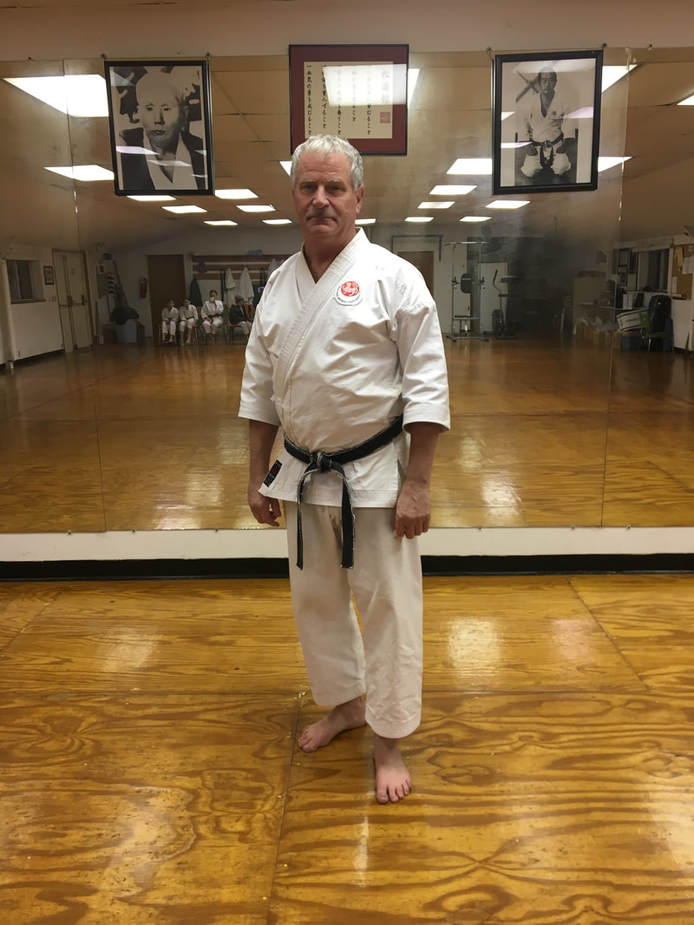 Sensei James Oberschlake

Founder and Chief Instructor of the Brown County Shotokan Karate Club.

7th Degree Black Belt

Licensed Instructor, Examiner, and Judge with the International Shotokan Karate Federation.

Current President and Former Executive Director of Mid-America Region.

5 Time Member of the ISKF National Team

2008 Senior Sparring National Champion

High School English Teacher for 30 Years.

Practiced Karate since 1974.


Brown County Shotokan Karate Club

Registered Club with the International Shotokan Karate Federation

Branch Club at The Clermont County YMCA

Founded in 1977